Our Approach
Our vision is to be a LAMP for our community. Lifting others up in love. Assisting each other in God's mission.
Making disciples for Jesus Christ. Praising God with all that we are.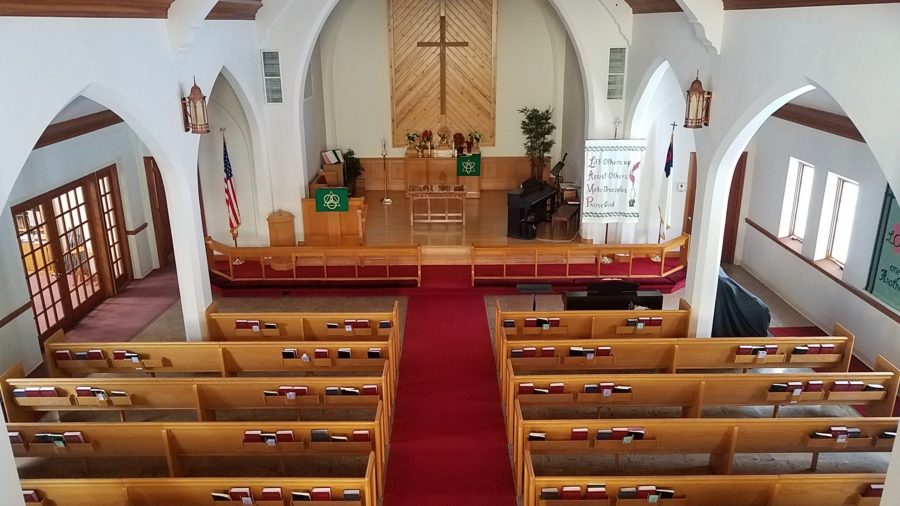 Hillside is a place where you can be yourself, a place where you are celebrated and valued because of who you are. Your race, creed, color, ethnicity, national origin, religion, sex, sexual orientation, gender expression, age, physical or mental ability, and marital status, are all part of you, but WHO YOU ARE is a child of God. "It is only through one another we are able to see our true selves. I am you as you are me. Without each other we are nothing." Our purpose is connection. We are all connected to each other and the natural world around us. We seek to be a people that works with God for the transformation of the world. And that my friends is our greatest call, to be a LAMP on the Hillside. We invite you to come and join us as we figure out how to do this!
Our Story
Hillside Church began in 1923 as a Sunday School in a private home in the Piedmont Heights area. The Sunday School became so large it was necessary to move into a bigger space. By 1927 a basement was constructed at our present site and the congregation continued to meet in this structure until 1951 when the present church sanctuary was added. The members of Hillside Church have worked hard over the years to continue making this place of worship, community, outreach, and love what it is today – a beautiful and welcoming place for all.
Meet the Team
As leaders, each of us purpose to use whatever gift we have received to serve others, as faithful stewards of God's grace in our diversity. 1 Peter 4:10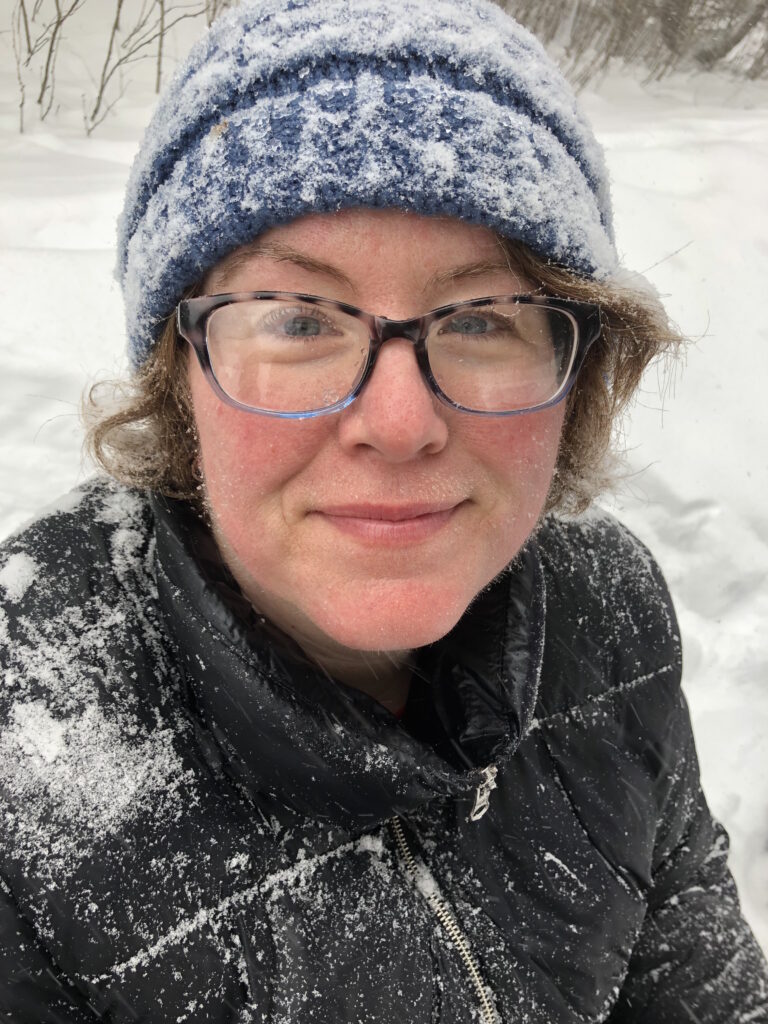 Rev. Cynthia Coffin-Langdon, MDiv.
Pastor
My childhood dream to be a missionary evolved into the desire to be a pastor. I was baptized my senior year of high school because I was driven to show my faith in a very public way. I wanted people to know that my heart burned with compassion, love, and justice for people and creation. I wanted every aspect of my life to be a witness to God's love.
This is still my desire and calling today. This is what being a pastor looks like for me. It is telling the world that my heart is devoted to Jesus and my identity is grounded in the truth of God's love.
I love Duluth! I love the lake! I love the trees! I love my beautiful family, nine kids and a super smart, amazing, gorgeous wife; I love to play the guitar, and I love french fries.

Emma Rustan
Accompianist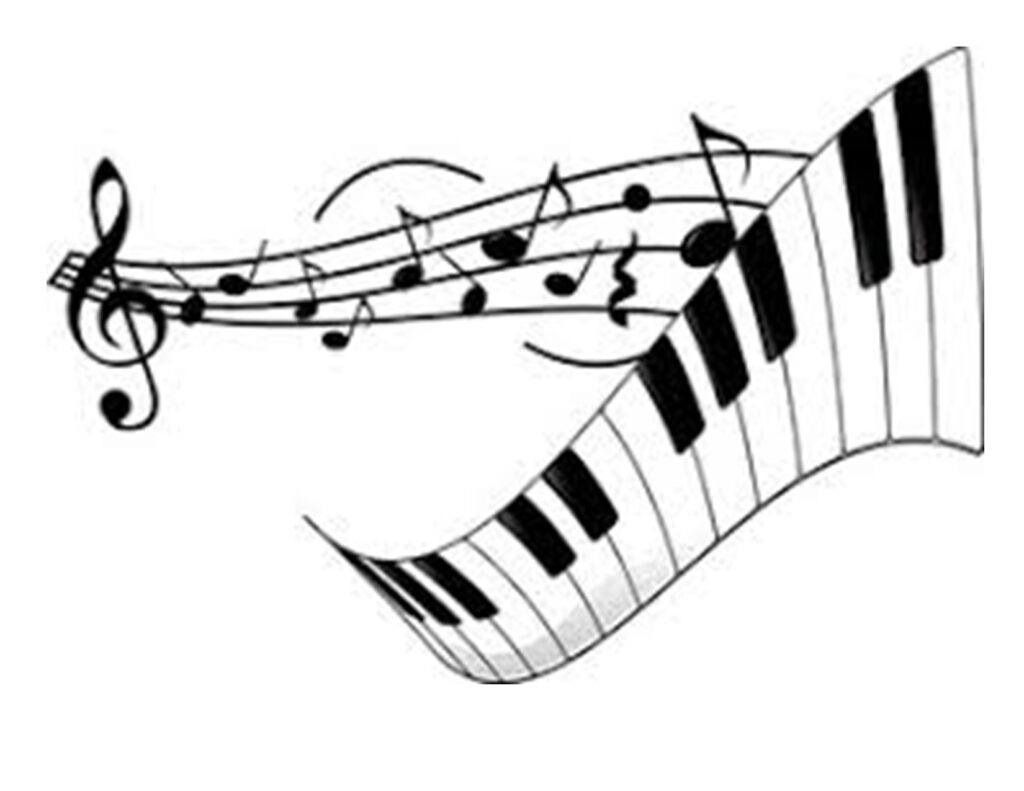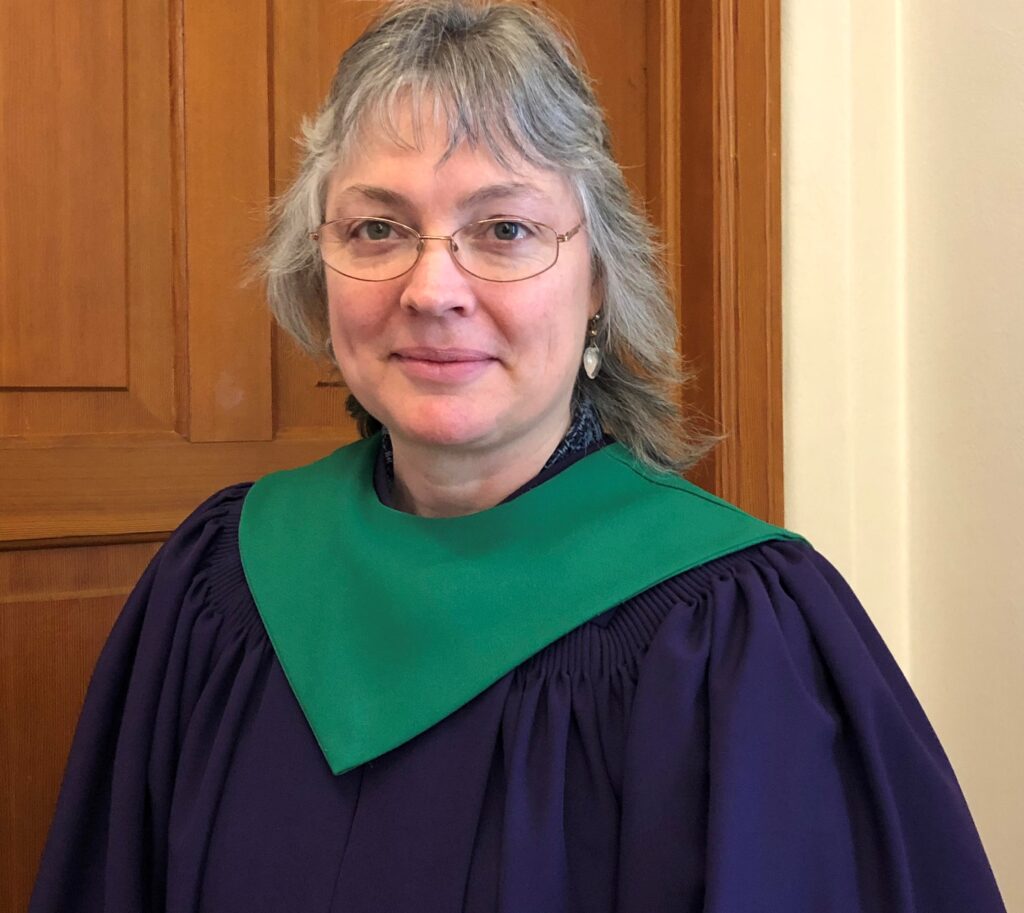 Susan Smart
Choir Director
Susan loves to sing and to arrange familiar hymns. Susan grew up here at Hillside and is dedicated to bringing fabulous music to the worship services.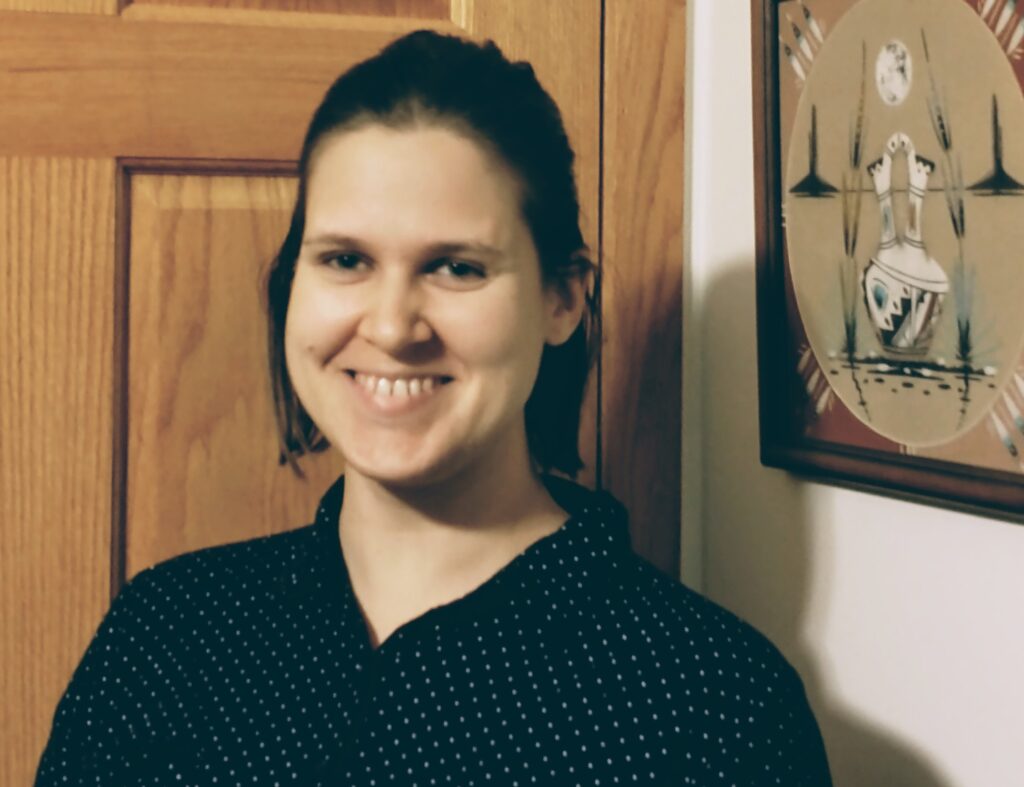 Brenna Harriss
Nursery Attendant for Hillside church.
Brenna has worked as a Nursery Attendant for over 11 years at various Duluth Methodist churches. She began at her home church Chester Park Methodist which has since merged with Copper Top. Brenna has been involved with the Methodist day camp in one way or another most years since she attended as a camper herself.
Brenna has a degree in Early Childhood Education from UMD. Her work goals focus on safety first, fun second and promoting communication and creativity.
At home Brenna loves to read and is an enthusiastic arts and crafter."
Jeannette Spalding
Administrative Assistant
Jeannette recently moved to Duluth. In addition to her work at Hillside, Jeannette enjoys taking in the sights and sounds of the city, Lake Superior and North Shore Drive. She also enjoys movies, books and lounging with her cats. Additionally, Jeannette likes making new acquaintances, especially here at the church.
Next Steps…
Don't be afraid to make that first step. We would love to meet you and invite you to our community of Christians at Hillside. Contact Us